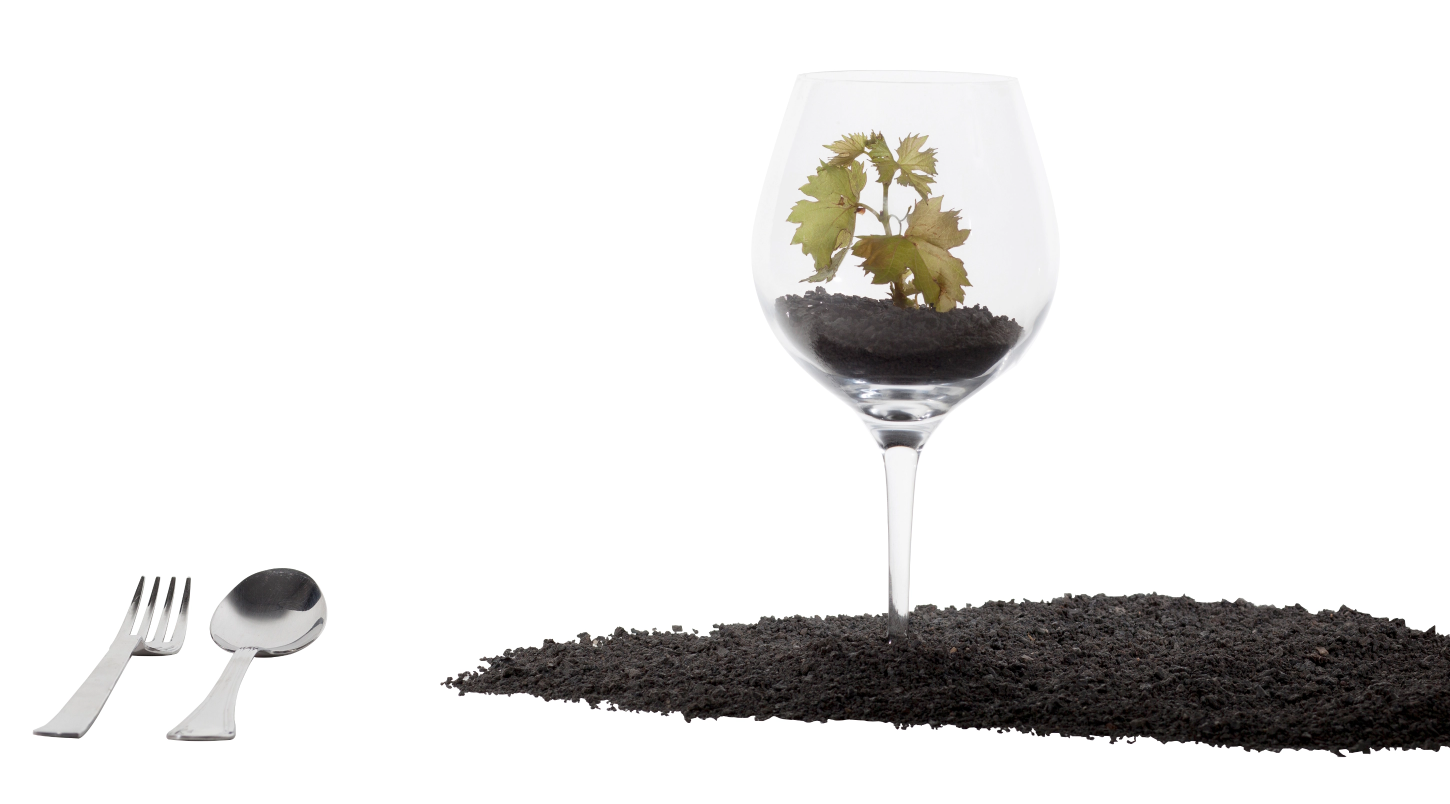 WHAT IS WORLDCANIC?
A meeting of volcanic cuisines from around the world that seeks to showcase the great potential of volcanic ecosystems, cradles of resilience where progress emerges from deep within the strength of the earth and its people. Professionals from volcanic environments - chefs, farmers, producers, winemakers, experts and volcanologists - from all over the world come together to highlight volcanic ecosystems as the axis of a natural, economic and identity-based life. A responsible and committed meeting with the volcanic territory and a discussion forum that aims to generate knowledge.
Lanzarote has something different
An island where nature and art go hand in hand, a place where its people feel and live the commitment and pride of belonging to it, where the food tastes of the sea and the countryside, an island whose essence leaves its mark. In Lanzarote, the way of life has adapted to the volcanic conditions of the terrain, and has taken advantage of the possibilities that the ash fields have for agriculture. Its vineyards emerge from large craters in the earth and give shape to a characteristic lunar landscape, which together with the volcanoes and the sea, testify to the island's deep commitment to strict environmental development codes.
VIEW OFFICIAL WEBSITE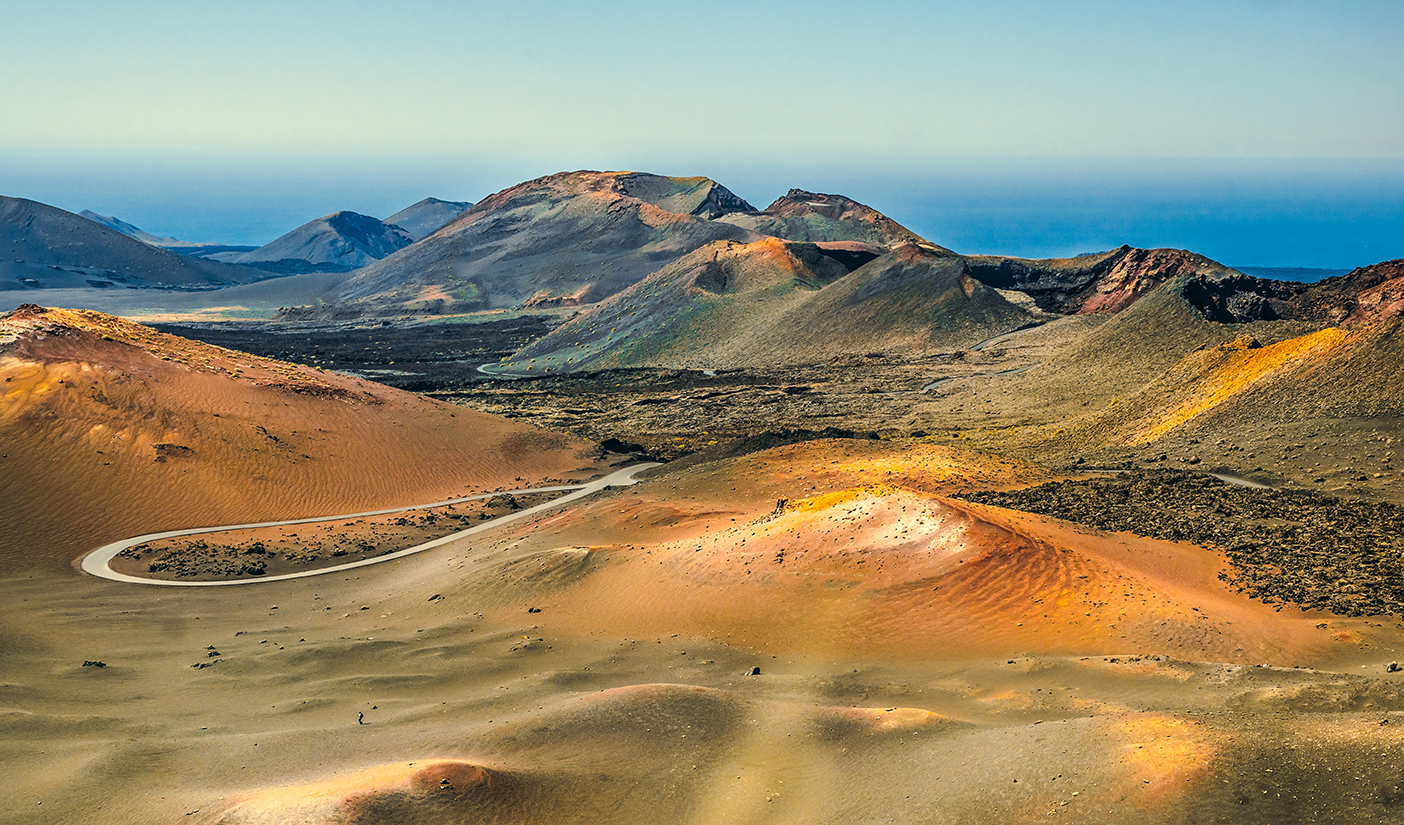 NEWS
LATEST NEWS ON VOLCANIC COOKING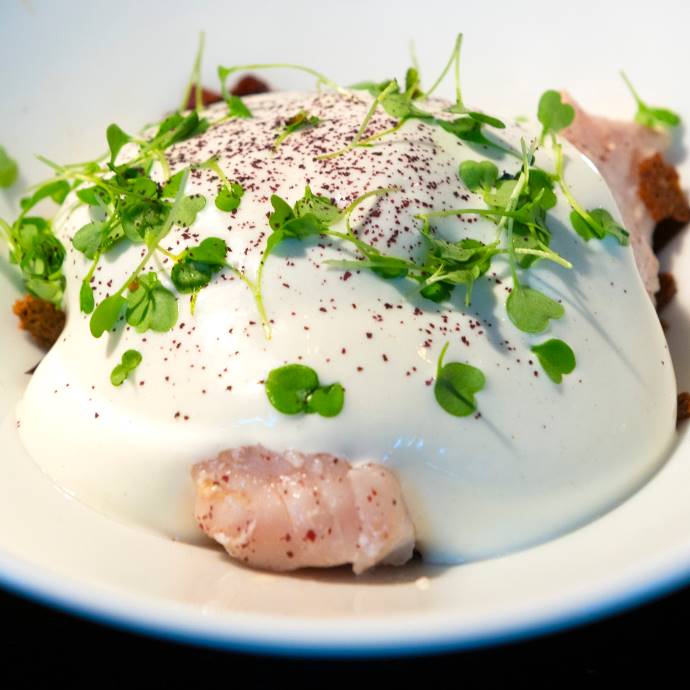 News
Arrecife's Islote La Fermina was the venue for the last day of Worldcanic 22, a congress making a stand for linking the primary sector to tourism through gastronomy.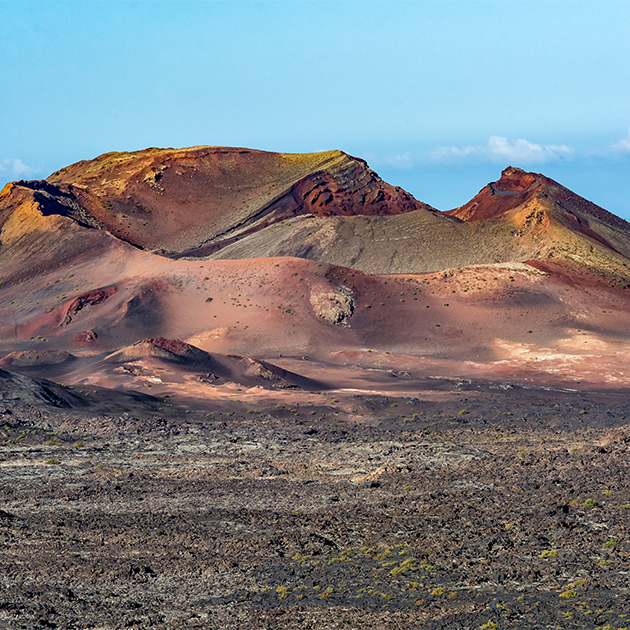 News
Lanzarote and the Chinijo Islands form a geopark of oceanic volcanic islands with not only an internationally relevant geological heritage, but also of great worth and conservation values, where it is possible to observe the interaction, through more than 15 Ma, between the volcanic, erosive and sedimentary processes, on land and water.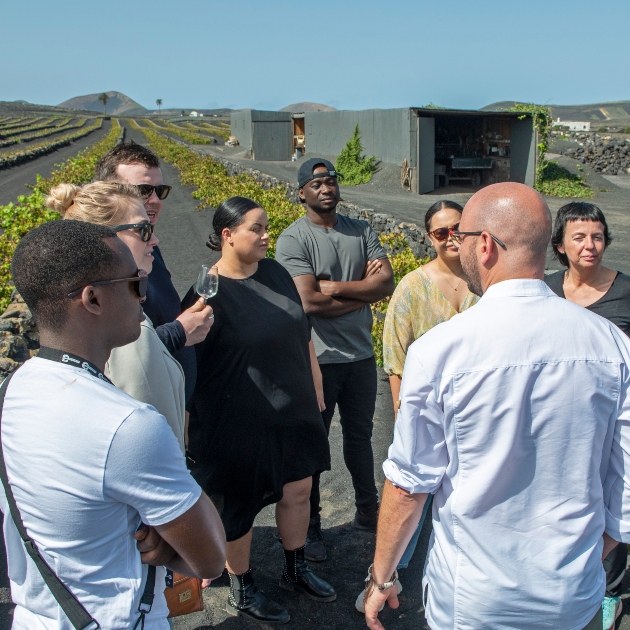 News
Catalan chef Fina Puigdevall from Les Cols** (Olot, Girona) presents the recipe - stewed and "arrugada" potatoes - she has given to Lanzarote to put it on restaurant menus on the island's tourist centres' network.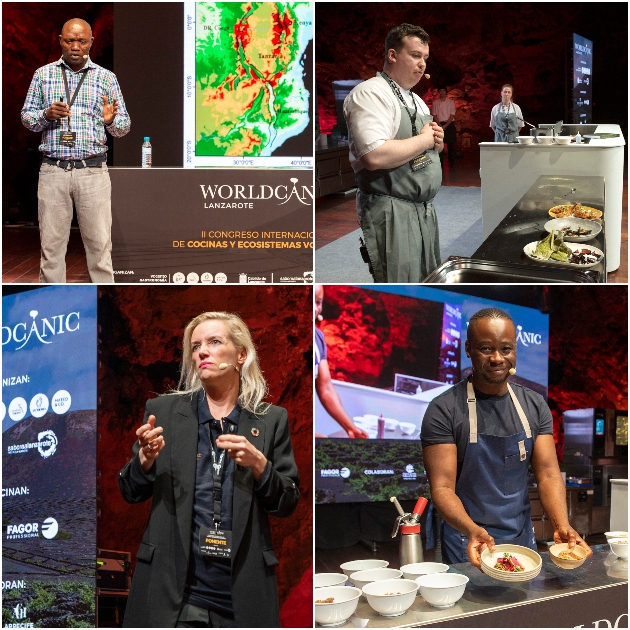 News
The 2nd Congress on Cookery and Volcanic Ecosystems brings together chefs and scientists from all five continents during the inauguration at Jameos del Agua

View more
Programa 2022
From Lanzarote - GMT Timezone
View more